Remember the relaxing times listening to the radio when you knew all the songs. Join me and reminisce the music of our time.
" WELCOME TO THE PAST"
MUSIC FOR MEMORIES PRODUCTIONS operates out of Prince George BC CA. They offer nostalgic and generational musical and "story telling" performances usually under the banner of .. THE DOUG JACK SHOW.
Doug J and his cast of various stage performers strive to provide performances and concerts to move you and take you back to the music and times of YOUR memories.
THE DOUG JACK SHOW is a "not to be missed event" that is guaranteed to have you applauding for more!!!
We also do HOUSE PARTIES and SPECIAL EVENTS !!!!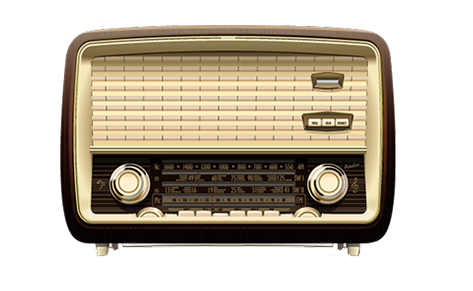 Your Favourites from the 40's, 50's, 60's and 70's
Musician Doug Jack makes memories in Vernon
It'll be a nostalgic trip down memory lane when THE DOUG JACK SHOW presents popular songs from the '40s to '90s at the Elks Lodge in Vernon on Saturday night.
the Music for Memories, singer-keyboardist -story teller says he likes to provide an entertaining and fun evening of songs and music trivia, along with a name- that-tune and dance contests.
"There's lots of audience feedback and laughs," he said.
In trying to create a lounge -like and interactive atmosphere, Jack utilizes as many technical aids as he can, such as full sounding backing tracks, back-screen projection videos with song lyrics, trivia, artist images and extensive use of a camera aimed at the piano keys.("The audience really appreciates this one)because it is hard to watch what piano players do," he said, adding "It all helps to make for a very pleasant experience."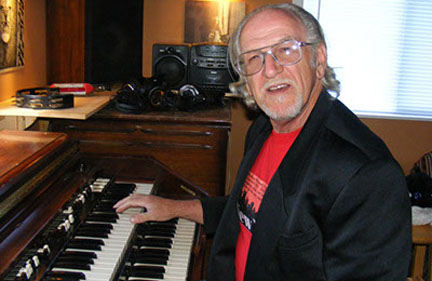 Born in Seattle and raised near Reno, Nevada, the now Prince George-based artist has performed in casinos in both the U.S. and Canada and has performed with and done sound production for a number of major acts, including The Mamas and the Papas, Freddy Fender, The Inkspots, The Platters, Johnny Rodriguez, and The New Supremes.
"Even after all these years, I still love to perform a good song to a good crowd,"
"My audiences tend to be 50 and up and that's where these memorable older songs really shine."
" WELCOME TO MY WORLD" - Vernon Morning Star
Up Coming Performances
OCT 21 ECRA CTR PR GEORGE BC
OCT 29 QUESNEL BC LEGION
NOV 5 THE ART SPACE PR. GEORGE BC
PENDING PERFORMANCES: to be announced:
SMITHERS BC
CHETWYND BC
WILLIAMS LAKE
BURNS LAKE BC
McBride BC
Valemount BC